Stockbroker or advisor mismanaged your portfolio?
Let's get your money back.
Representing Hawaiian investors for over 25 years.
Thomas Law Group represents investors just like you.
We've

recovered over $100 million

for our clients.
If we can't win your case, you don't pay a thing.
It's that simple.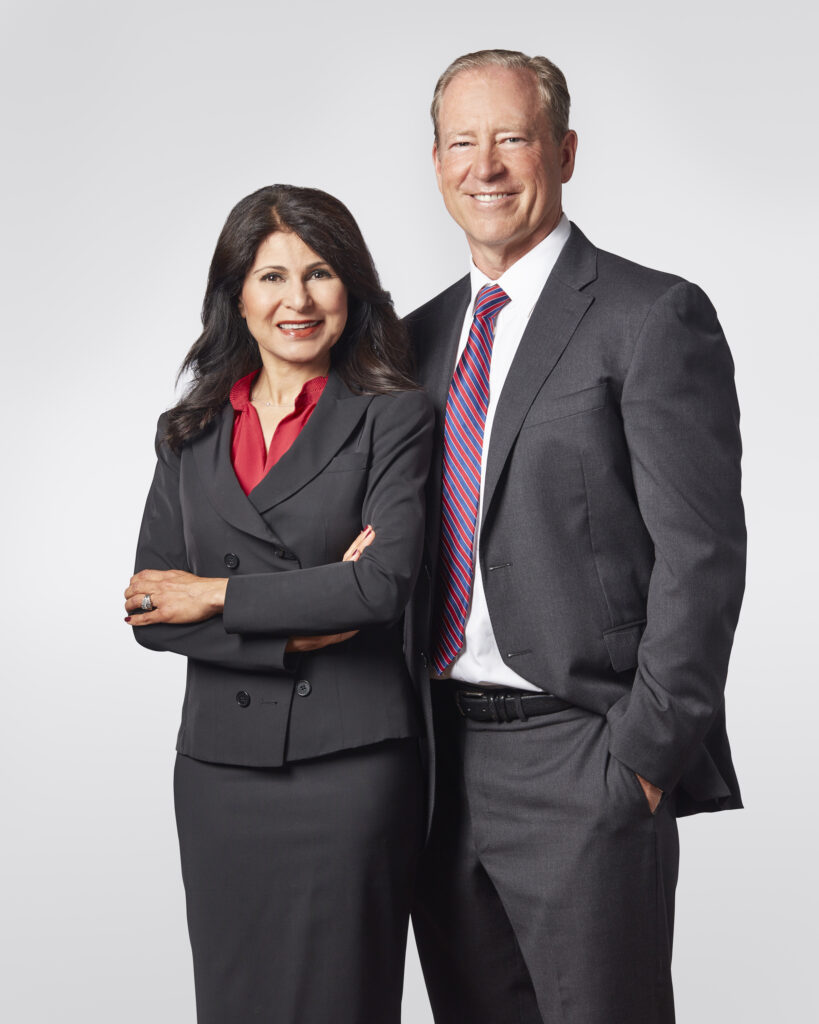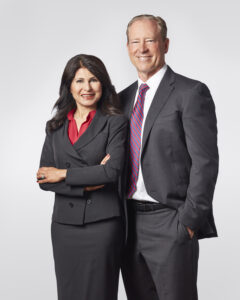 Thomas Law Group has been representing Hawaiian investors for over 25 years. Our firm was established in Honolulu in the early 1990s and our office is located at 500 Ala Moana Boulevard. We help customers with investment losses and stockbroker disputes through the stock market regulator called FINRA. Thomas Law Group has extensive knowledge and expertise of federal and state securities laws, rules and regulations. The result for our clients is over $100 million in settlements and arbitration Awards.
We understand the life-changing impact caused by financial fraud and investment losses. Common schemes used by stockbrokers are unsuitable recommendations, misrepresentation and excessive trading to maximize the broker's own commissions. Thomas Law Group encourages investors to review FINRA BrokerCheck which gives clients access to the broker's disciplinary history online. See also Hawaii Department of Commerce and Consumer Affairs for current updates and information regarding investor protections. We provide free consultations to all residents throughout the Islands including Honolulu, Kailua-Kona, Pearl City, Hilo and other locations.
CPAs, accountants and tax advisors are often the first to detect problematic investment activities in their clients' accounts during routine tax preparations. See Hawaii Society of Certified Public Accountants (HSCPA). If you think your broker has acted improperly call Thomas Law Group and we will carefully examine the investments, your objectives and risk tolerance to determine whether the losses occurred due to market fluctuations or the broker's misconduct.
At Thomas Law Group our clients are the top priority. All cases are accepted on a contingency basis so you will not pay attorney's fees if we do not recover money. If you think you are a victim of stockbroker misconduct please contact us at (800) 797-9888 for a free and confidential case review.
Our representation of customers relates to abuses such as investment suitability, excessive trading (also known as churning), misrepresentation, unauthorized trading, negligence, breach of fiduciary duty and failure to supervise.
Let's talk about your case: Get a free consultation now!
Thomas Law Group
7 Waterfront Plaza
500 Ala Moana Blvd
Suite 7400
Honolulu, Hawaii 96813
Phone: (808) 543-1153
Toll Free: (800) 797-9888